Before we can produce something meaningful, we need to understand business objectives, user demands, various tactics, communications, available technology, and everything else that goes into a successful project's formula.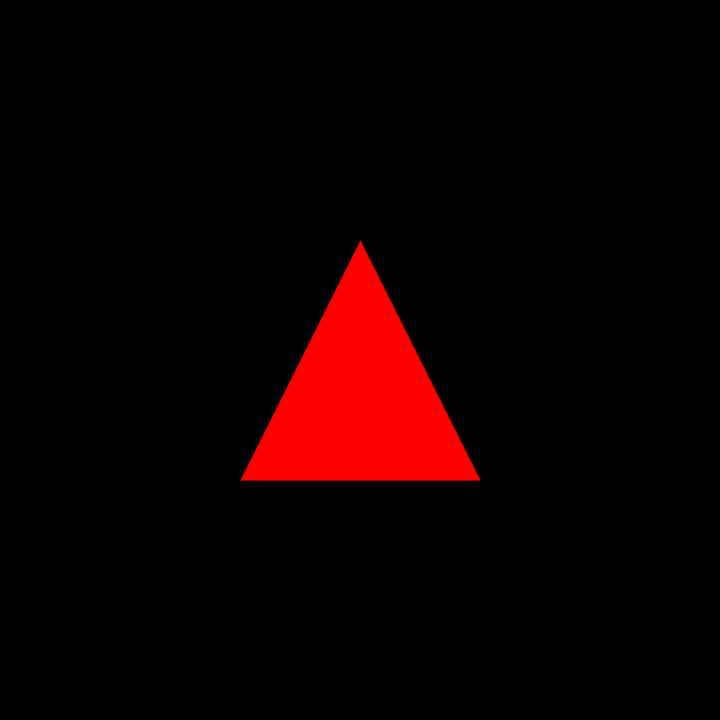 WE GET AS MUCH INFORMATION AS WE CAN ABOUT YOU AND YOUR CUSTOMERS.
We'll identify your present and future objectives, as well as the scope of work, timetable, and budget, during our initial meeting. We may guide you through an example of a typical project proposal, and if necessary, we may schedule a follow-up call to help you scope out your project further. Finally, we'll talk about the following steps.
We'll put together a scope of the project overview, timeframe, and budget proposal after our discovery call. The scope of project will be sent to you through Doc so that we may both examine, amend, and approve it.
Review and approve contract
We'll construct a complete master service agreement for us to review, redline, and e-sign after the scope of project is accepted.
WE ALIGN OURSELVES IN ORDER TO ACHIEVE CLARITY
We'll welcome you to our project tracker after you review and e-sign the master service agreement, where the scope of project will be broken down by job and a list of project set-up tasks will be provided. To get things started, these responsibilities will involve asset and credential hand-off instructions, communication setup, and kick-off call scheduling.
We'll schedule a Kick-Off call after we've established up our communication channels and successfully on-boarded you to our project tracker to go through the following subjects and go over every element of your project once more before going forward into the Site Map Planning & Information Architecture phase.
Things we'll talk about:
Examine and comprehend current brand identity and assets (Tone | Vision | Color Palette | Graphics, Video, and so on).
Analyze and comprehend information about the site's goals, user flow, and so forth.
Examine the client's motivations, preferences, and dislikes.
Client Website Aesthetic Brainstorming
A STUNNING DESIGN AND AN EFFECTIVE PERFORMANCE
This is where we would exact purpose of design, breaking them in task and defining goals. Estimating time for each activity, determining which activity be completed before others run and assigning resources. 
After we've completed the pre-build planning phase, we usually create sitemap  or wireframes for our customer to evaluate and approve. After we've finalized the wireframes, our main design focus throughout the design process is to develop a meaningful and purposeful overall creative direction that will serve as the foundation for your site's style. This basic direction will usually be a first draft of your homepage, and it will help us to lock in our aesthetic as we move through the design, review, and approval process page by page.
Input and output, processing and designing the input method, pages, performance, feels, experience and also how these process occur. 
We'll arrange a dev hand-off call once we've finished high-fidelity designs that are ready for development. After changing the project's tone to one of development. We'll work with you to design your own pages and integrations page by page.
We may have found certain "Custom development" elements inside your scope of work during our exploration phase. If that's the case, we'll deal with those issues alongside front-end development throughout this part of the project. API Integrations, Custom Forms, Membership Sites, Ecommerce, Log-in, Large Content Migration, and so on are all examples of this.
We'll make sure the following On-Page SEO elements are included in your project:
Google business portfolio
XML sitemaps
ALT Imaging
Blog
Analytics
When we're done with your project, we'll do a training session showing you how to use the edit, update  and use content to their maximum potential.
We'll do an internal Q&A and triple-check everything before launching your project; after we've received approval, we'll transfer the completed login credentials of your project to your account and generate two backups. Depending on the extent of work, we can assist with either deployment.
Do you have an idea for a new project? Schedule a 30-minute exploration call, and I'll offer you some excellent recommendations at the very least.